a note from our pastor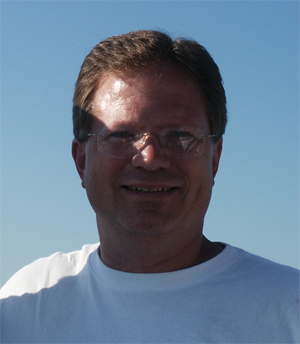 Thank you for giving us a moment to say "hi"...
And...thank you for visiting our website today! We have recently been out visiting our neighbors and meeting families in our neighborhood. My wife Dot and I are the new Pastors here at Portland Metro Church , and while were newcomers to the church, we're not new to the Portland area--we're both native Oregonians! We're very much aware of the current situation that many families in our area are in. Our economy is troubled, many people's jobs are on the line, finances are tight, and relationships are many times stressed to the breaking point. But in an effort to increase our happiness, many of our so called solutions have not worked. We'd like to offer you Jesus as a friend who will walk with you and help you in your daily life! Jesus promised to give us joy in our lives (even in the face of trials and difficulties), and to guide us and help us every day if we would include Him in our lives, trust Him, and follow Him. We'd like to invite you to open your life to the love of the Lord and start a new relationship with Him! Please join us this coming Sunday for our Sunday Celebration at 11 AM and you'll hear the Word of God--presented in a down-to-earth, easy to understand manner, and will meet friendly people who are putting their faith in the Lord to help them. We've also got some great hot coffee brewing and will be happy to share a cup with you! Have a great week, and thank you again for visiting our new website today!
We're looking forward to meeting you!
Pastor Jon Hagebusch